Our Fleet
Driving In Vegas Can Be A Dream
Choose from our fleet of beautifully maintained classic cars. Whether you want a rental for a special event, photo shoot, or just to cruise around Las Vegas, we have the rockin' retro ride for you.
Classic Car Rental
Cruise The Strip In Style
Why settle when you can shine in a see and be seen classic? Whether you're visiting Vegas for business or pleasure, make it fun in a photo-worthy ride.
Photo & Video
Photoshoots & Productions
We'll deliver the car to you and one of our employees will stay during your shoot. Make some memories with a vintage car rental.
Wedding Car
Make It A Day To Remember
Classic Cars For Your Wedding
Dreaming of a rockabilly wedding? You want your big day to be unforgettable. Arrive, exit, or pose with your wedding party in a classic car.
Classic Rental Cars Are What We Do
*Important Announcements:
Holiday Hours
September 4, 2023- Closed Labor Day
November 23, 2023- November 24, 2023- Closed for Thanksgiving Holiday
December 22, 2023 at 2:00pm- January 2, 2024- Closed for maintenance.
Big-finned Cadillacs and candy apple red Mustangs are kind of our thing. Stop by our showroom to find the perfect classic rental to cruise the Las Vegas Strip, to accent your photoshoot, celebrate a special event, or create an eye-catching display. 
Add fun and flare to your Las Vegas vacation or any occasion with unique and beautiful vintage vehicles for rent. Cadillacs, Mustangs, convertibles, and sedans. We showcase makes and models to suit every taste and occasion.
We offer you a unique experience – the opportunity to rent your dream car. Choose makes and models from the 1950's and 1960's, the heyday of classic drop top cruisers and American muscle.
Don't just rent any car. Make your trip to Las Vegas one to remember.
Drivers must be at least 25 years old.
A deposit is required to secure your rental date. 
Insurance & credit card are required.
Car cannot be driven outside of Nevada.
Please read our full rental policies & FAQs.
We are proud to offer not only beautiful classic cars but exceptional service too. We have 38 years of experience, allowing us to make your rental as stress-free as possible. Contact us today, we are always happy to answer any questions you might have.
Get behind the wheel of stylish Thunderbirds, Mustangs, and convertible Cadillacs. If chrome, fins, grilles, and retro interiors are your thing, we've got you covered.
Make a memorable entrance or unforgettable exit with wedding transportation that doubles as a romantic photoshoot backdrop. Classics make for beautiful wedding cars.
Looking to capture the perfect moment for your styled shoot? We can deliver a vintage vehicle for your special day.
We have been a family-owned and operated business since 1982. With 38 years in Vegas, we know this fantastic city like no one else. We started as a small classic Mustang parts and restoration shop and grew into Nevada's oldest and most respected classic car dealership. Now we rent our own vehicles to share the joy  of driving a piece of history.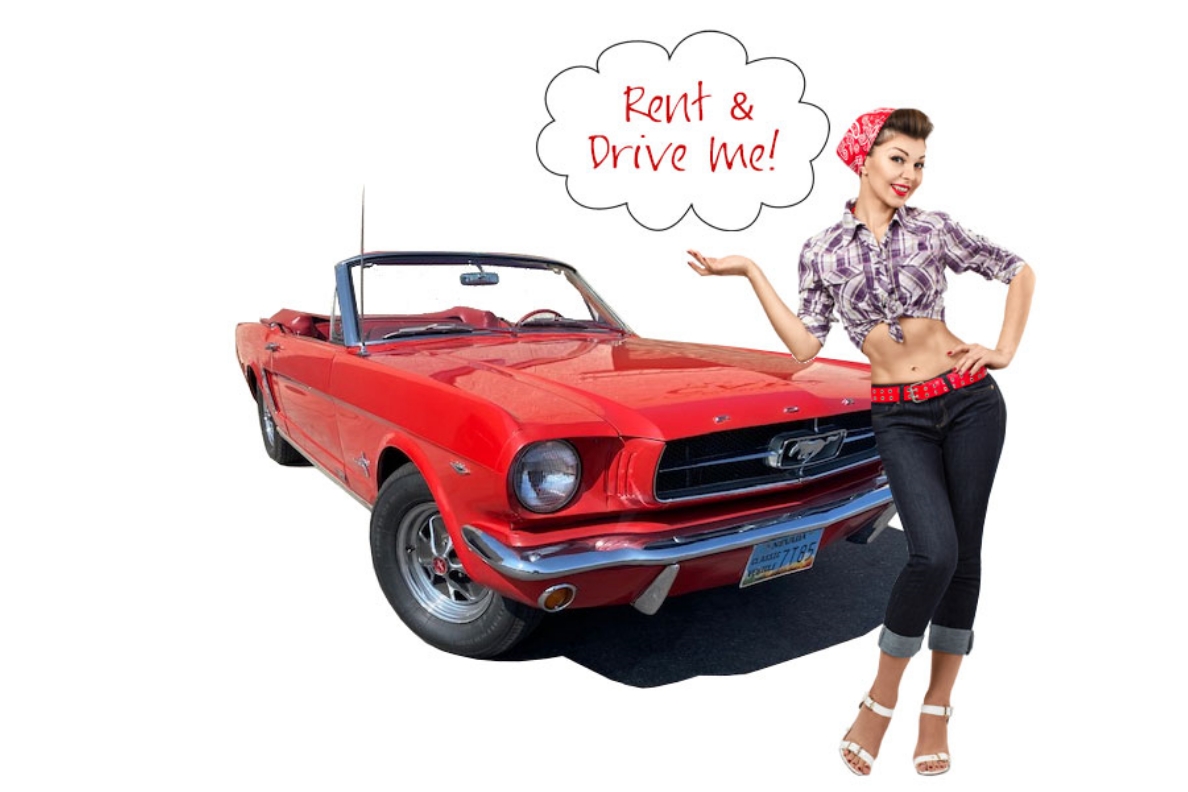 An Unforgettable Experience
Drive down the Strip turning heads everywhere you go.  Take a long scenic drive through Red Rock Canyon or simply enjoy the pleasure of our wide-open roads and year-round sunshine in an iconic convertible. Let us help you bring your vision to life.
Rent For 4 Hours Or The Entire Day
Vehicle Delivery Available To Your Hotel Or Airport
Professional Assistance For Photoshoots & Film
Safe Car Sharing During COVID-19
Learn more about our new rental options, TV cameos, vintage car shows, promotions, and special events.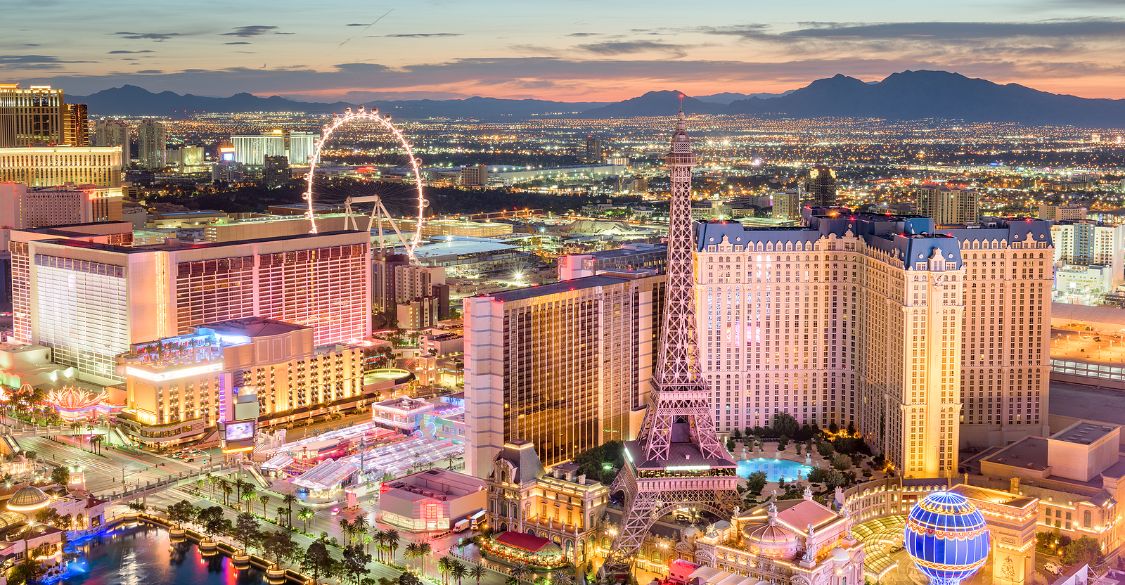 Imagine rolling up at the Las Vegas Flamingo Hotel & Casino in a vintage convertible loaded with fins and style. Experience a bit of those glory days when you pick …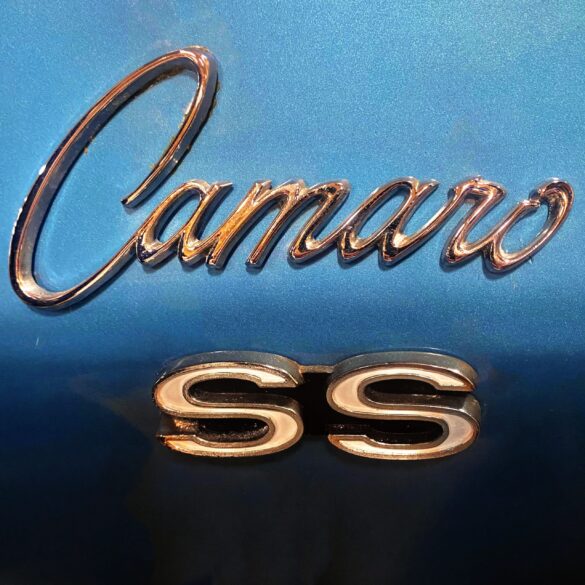 We are excited to announce we have 7 vintage cars available now! We are accepting bookings now for the 1968 Chevy Camaro! This Mariner Blue exterior with Black interior will …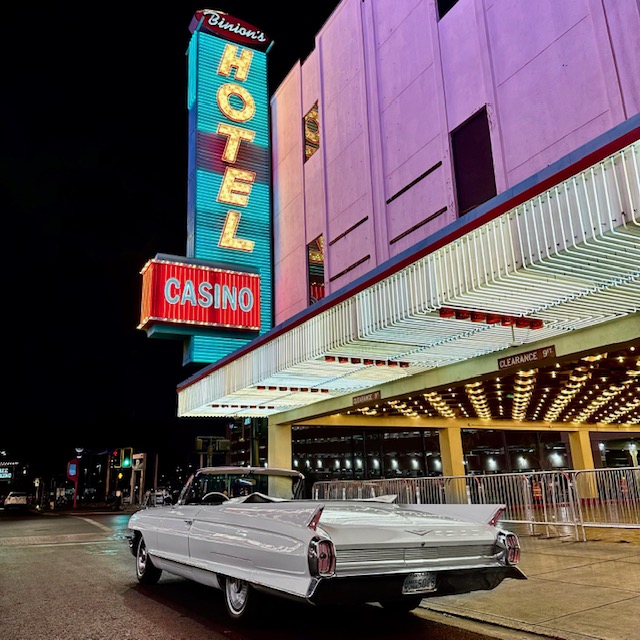 Planning a wedding on New Year's Eve, or should we say 123123?! We are now accepting bookings on this special day!  Since we are anticipating on being fully booked, we …
" I would recommend this company to anyone! Tidy honest and beautiful hard cars are sold here. The company looks neat and is easily accessible from the highway. Michael and kami have spoken to me well and pleasantly, and I am very grateful for what they have done for me. The engineers are also friendly and take the time for you to chat. It is not a very large building, but it all seems very professional, without the hassle, you feel at home !! From now on I will keep an eye on the website, and my first choice would be Classic & Collectables Cars again in Las Vegas! "
" Mike is an incredibly honest and knowledgeable car enthusiast, who just happens to own Classic. Very well known in car circles. In fact, Counting Cars has filmed at his showroom several times. "
" The Best People, The Best Prices And The Best Classic Cars Anywhere!!! "
Classics For All Occasions
There are so many great reasons to rent a classic vehicle in Las Vegas. Make once-in-a-lifetime memories or start a new annual tradition. Whether you love vintage cars or have an avid "gearhead" in your life, we can help you make every occasion special with the right ride.
Car Shows & Parades
Themed Photo Shoots
Advertising Campaigns
Conventions & Trade Shows
Birthday Parties
Retirement Parties