What started as a labor of love has turned into an opportunity to share the classic car experience with locals and visitors throughout Las Vegas. We've come a long way since our early days as a Mustang parts and restoration shop. 
Our fleet and showroom have also been featured multiple times on the History Channel's Counting Cars.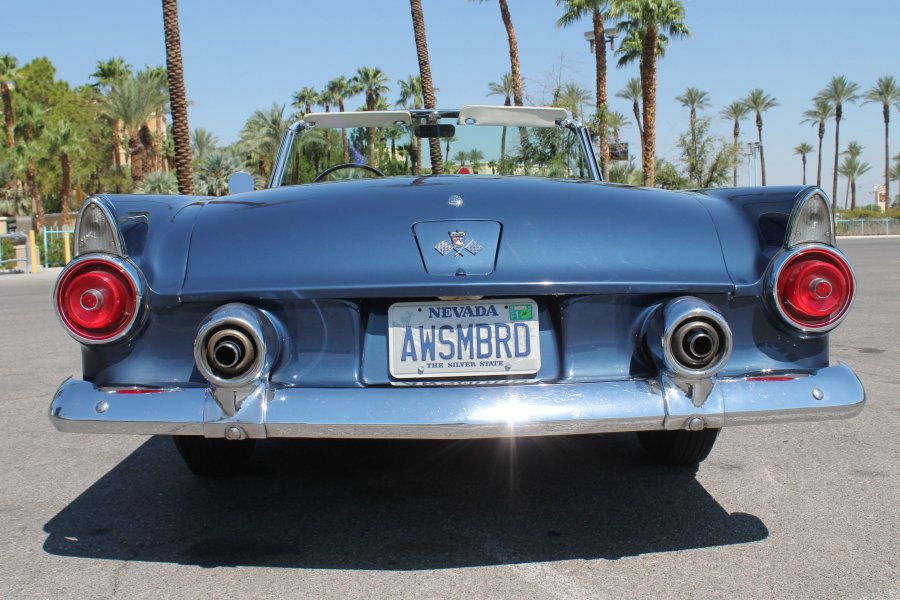 A New Way To Enjoy Las Vegas
Drop the top and feel the desert wind in your hair as you cruise Fremont Street, the Arts District, or your favorite photo spot on or off the Strip. Engagement shoots, editorials, and music videos all have room for a little vintage vroom.